"What is precious in your life? Imagine something that you would safeguard during a whole lifetime".
There are still some historical stores left in the Barri Gòtic. Their owners have spent a whole lifetime running their business there. I let them choose their favourite object out of the stock displayed in their store.
In the same way that these objects are precious to them, their portraits are precious to me. I regard them as remains of a significant moment we shared during the photo shooting.
Edition of 10 + 2AP on 30x40cm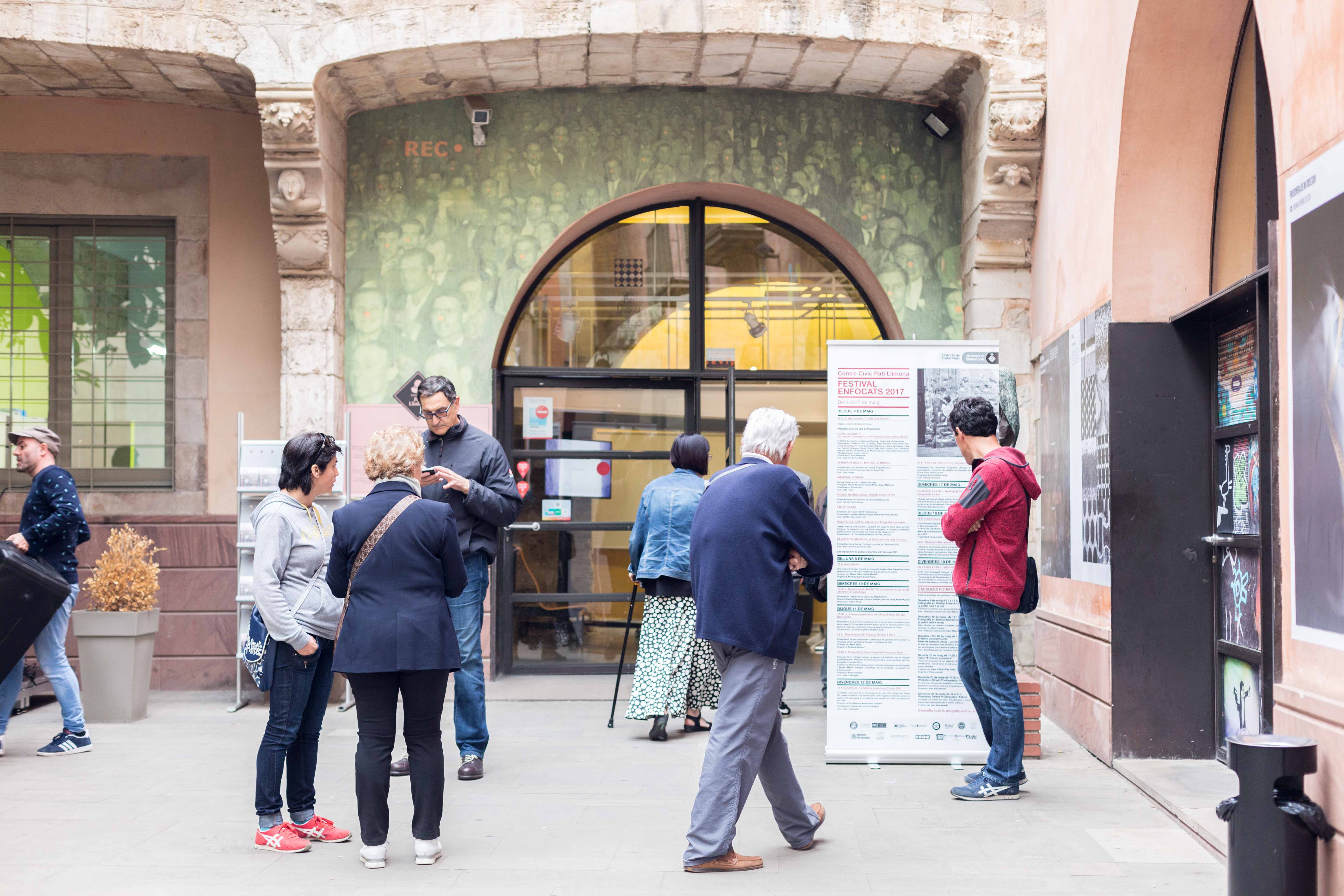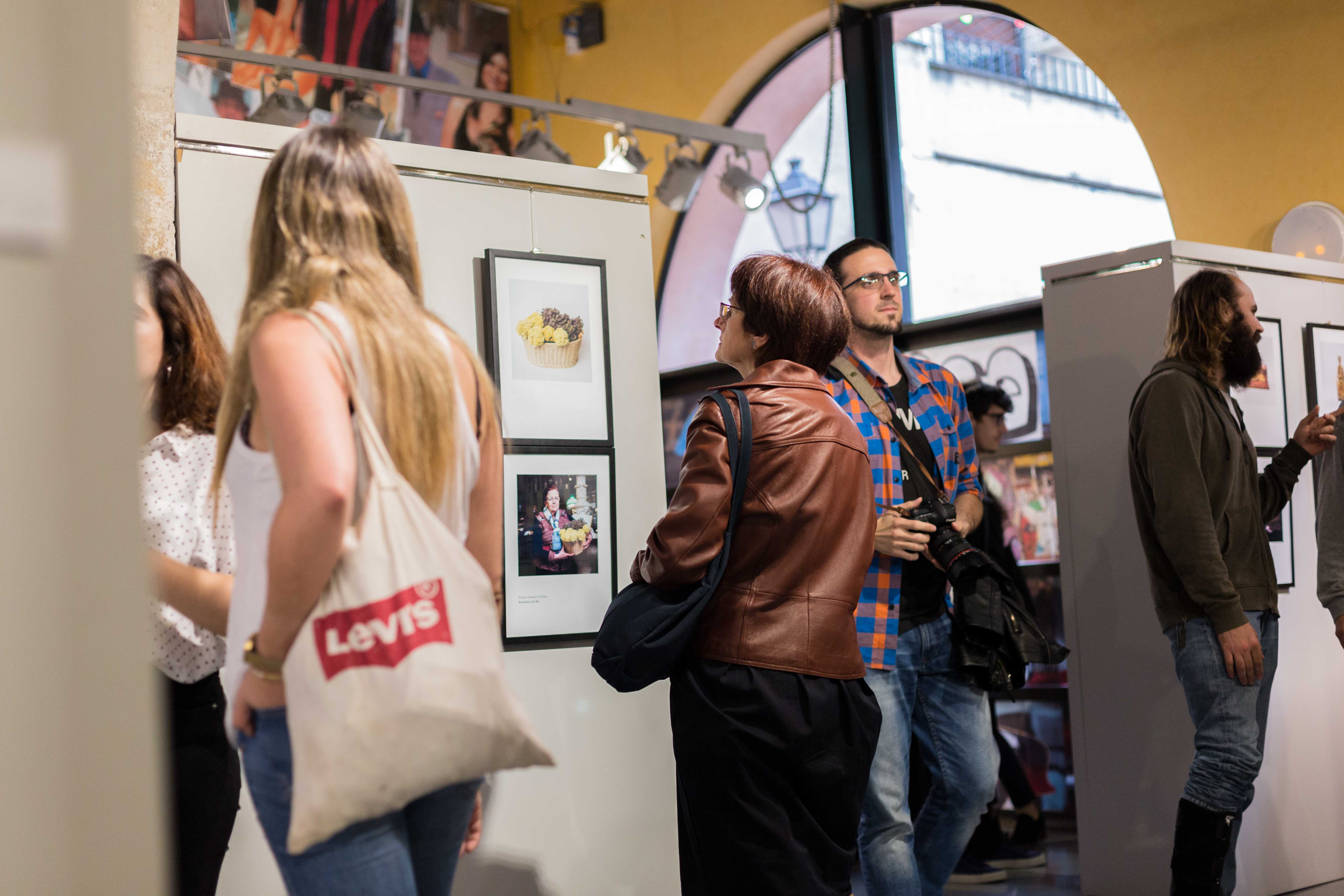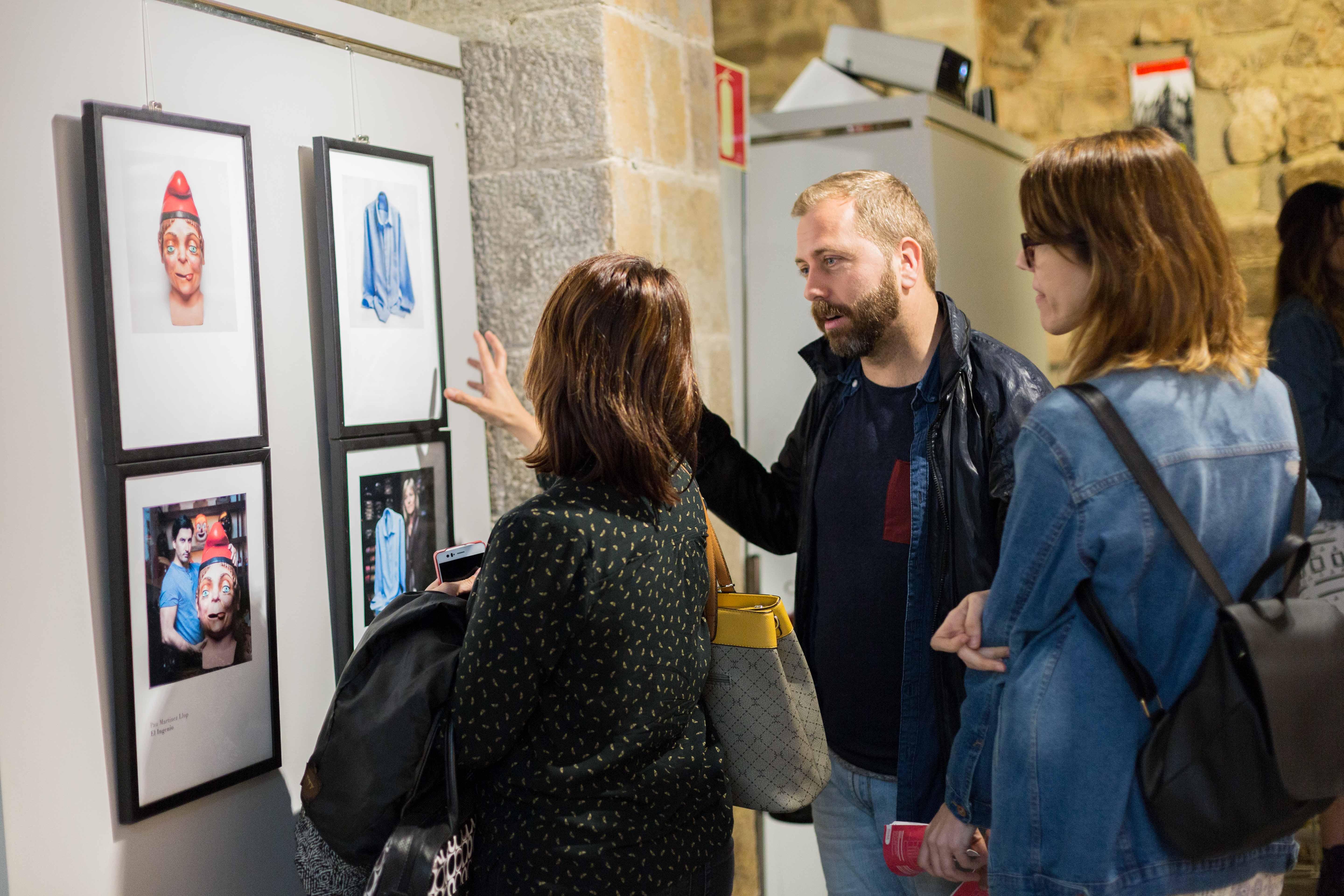 2017 Gòtic delight – Enfocats 2017 Festival de Fotografia – Centre Cívic Pati Llimona – Barcelona, Spain